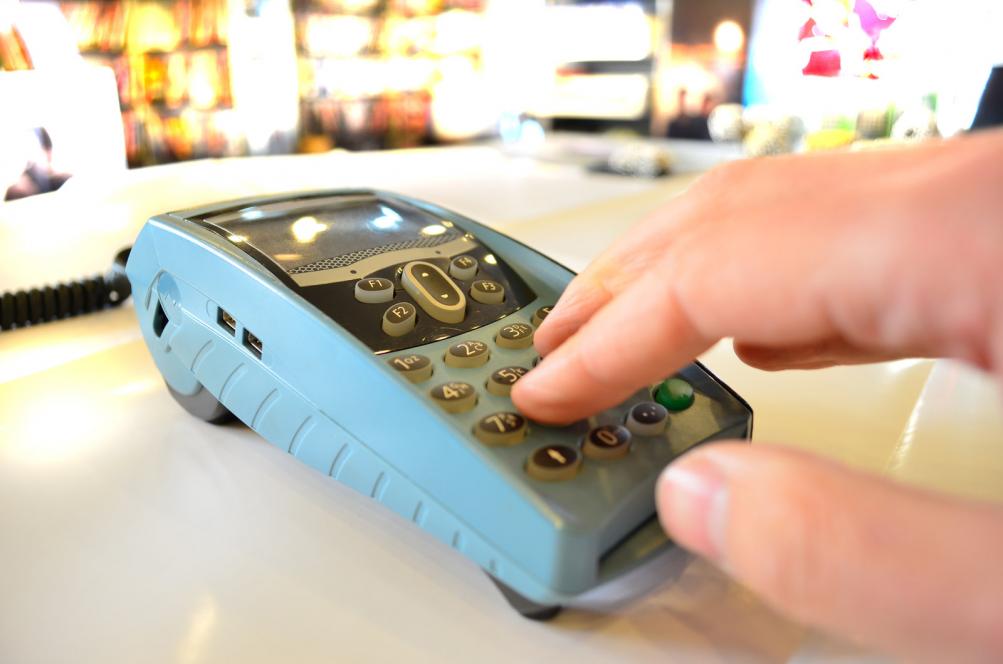 As a retailer, you work day and night to make your small business successful.
You work with one objective in mind: To increase sales and expand your customer base, while retaining old clients and customers. After all,
High sales + Increased customer retention = A successful business
To accomplish that, you make sure your marketing efforts are targeted, the staff you hire are trained, the inventory you stock is effectively managed, and your customer service always remains on point.
A comprehensive strategy indeed, but not flawless.
It's missing something.
Using the right POS system for your business
For using the right POS system can help boost sales and spike customer satisfaction. Nordstrom would certainly testify to it.
This begs the question:
What makes a POS system the right POS system?
To help you hone in on finding the right solution, we would like to share a checklist.
A Right POS System Offers Software Redundancy
Software redundancy is the ability of the POS system to remain functional in the event of a network or a server failure. And when the connection is restored, all the offline data is automatically synced to make sure data records remain intact and uncompromised.
A Right POS System Offers Flexibility in Terms of Deployment
Whether you want to use your POS terminal for counter top payments or mobile payments, the POS system should be able to facilitate transactions and payments in different deployment settings.
A Right POS System Serves as a Reliable Gateway for Different Payment Methods
Customers use different payment methods to pay for the purchases they make. Some might use credit cards. Others might use debit cards. While some may prefer paying using digital wallets. A POS system should be able to receive payments from different payment methods.
A Right POS System Comes Equipped with Customer Management Feature
Customer management is an important marketing principle. It focuses on creating customer profiles that contain insightful data, such as their buying history, contact details etc. POS systems that come equipped with customer management feature, allow retailers to shape customer-targeted marketing strategies.
A Right POS System Allows Convenient Inventory Management
In retailing, it's easy to run out of stock for certain items and products. Therefore, inventory management becomes all too important. However, the manual tracking of inventory can be a cumbersome and tedious process. Fortunately, many POS systems come with an automated inventory management feature.  This allows retailers to focus on more productive tasks, while let the POS system keep track of the inventory.
Irrespective of your retail niche, when shopping for a POS system, the above checklist would help you find the right POS system for your business.
Your Perfect POS Solution
At Bridge POS, we stock the perfect POS solutions for your business. Whether you are interested in a restaurant point of sales system, a pharmacy POS system or any other retailing needs—we can provide you with the solution. Contact us for more details.